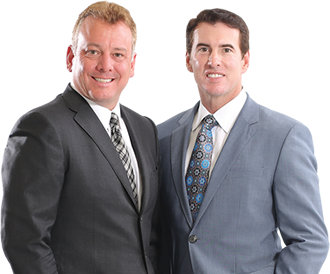 Testimonials
Know Your Attorney. Know Your Options. I'm so glad I do!
I initially wanted to talk to Wade about my business and then realized how thoroughly knowledgeable he is in estate planning, VA planning, probate, wills and trusts and all the things I really need moving forward. I feel like I've found my attorney for life. And I love that even though his name is on the door, I can talk to him whenever I need him. Great attorney. Great human being.
Sheryl G.
Heath was able to get me through a very tough situation dealing with a sinkhole on my property. At first I thought I could go through the process myself, but after months of frustration and anxiety I employed Boyette, Cummins and Nailos. This was the best decision I ever made. Heath put everything into perspective for me and made a difficult situation livable. He and his staff were available any time I called and kept me updated at all times. I highly recommend Heath.
Virginia
Wade offered invaluable advice about probate and estate issues. This man is a wealth of knowledge and his advice saves the headache of losing any inheritance because of probate. I would use him again without reservation.
Kelly
Wade Boyette was awesome. I was nervous about seeing a lawyer but he made me feel comfortable and at the end of it all he helped me receive more than I could have hoped for. I highly recommend this man.
Wayne
I was recommended to Mr. Boyette by my accountant. He listened to my issue, took the time to explain my options, and began an aggressive campaign to fix my issues. I am very happy and look forward to a long-standing working relationship with him.
Jeff